Home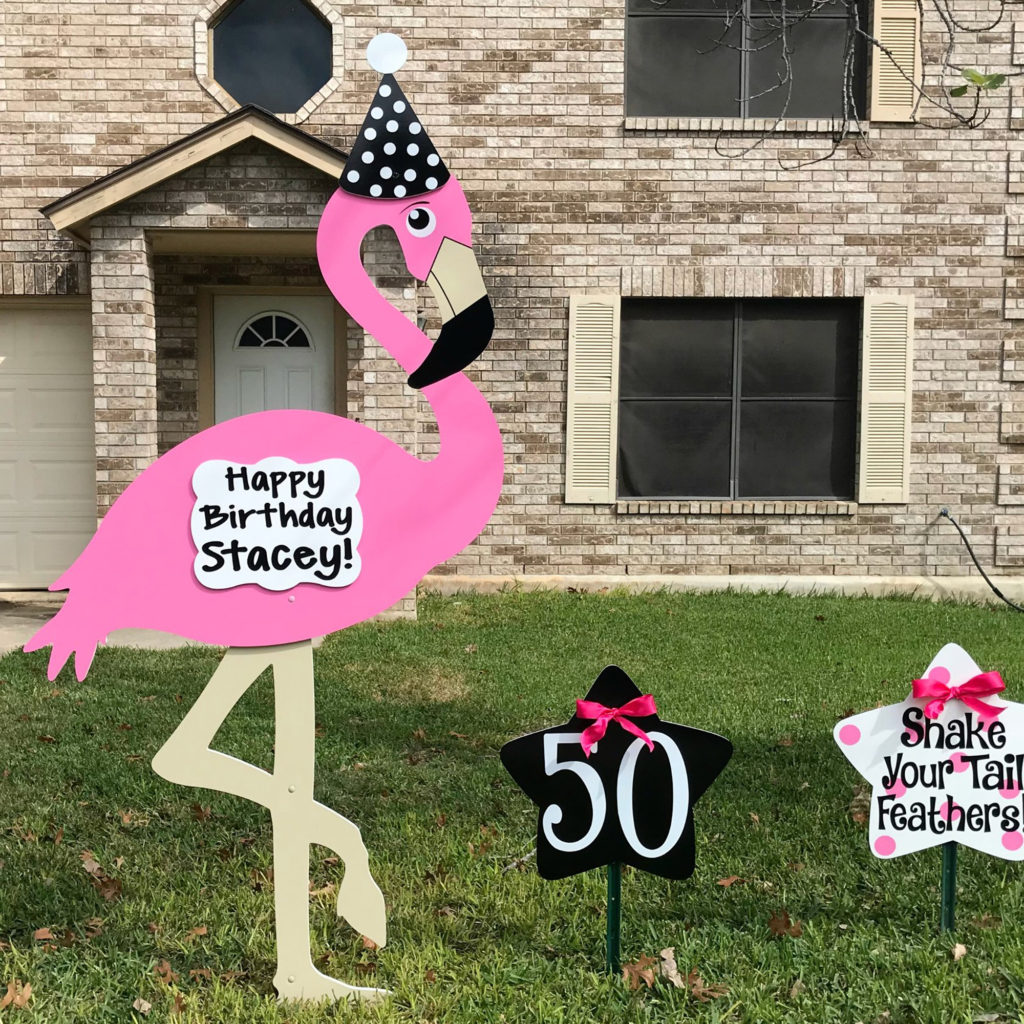 Celebrating Births and Birthdays in Central Arkansas!
The Stork Station is a birth and birthday announcement yard sign rental service. A new baby's birth is one of the most memorable and unforgettable moments in a family's life. What better way to celebrate your friends' or family's new addition than with one of our six-foot storks to announce the birth to neighbors and friends.
The best part about our service is that every sign rental comes with a keepsake bundle, which has the baby's name, birth date, weight, length, and an optional monogram. And, don't let the siblings feel left out! Involve any older siblings with a customized star sign to show they are a Proud Big Brother or Sister.
Celebrate the birthday of a loved one with our four-foot birthday cupcakes or seven-foot flamingo with interchangeable toppers. Our personalized signs include a customized message plaque that the birthday celebrant can keep after the rental period.
Learn more about each of our announcement yard rental signs below: